It's a cause, not an industry! 100% of our profits donated this Giving Tuesday.
Posted by Umbo Mushrooms on
"It's a cause, not an industry."
My co-founder in Unlimited Sciences, Heather Jackson wrote that on a chalkboard about 6 years ago. That stuck with me. Before starting Unlimited Sciences, Heather founded The Realm of Caring and Charlotte's Web. The Realm of Caring, RoC for short, was on a mission to educate families and individuals on the healing benefits of cannabis, at a time when business people were jockeying for positions to make money on it. And as psilocybin and other psychedelics re-enter westerners' lives, we must learn from our past and work to lay the foundation of equity for these alienated plants, fungi, and animal medicines. 
Umbo was founded out of a desire to help fund this non-profit. Unlimited Sciences has collaborated with some of the biggest names in academia, including Johns Hopkins University and Dr. Robin Carhart Harris. It has also developed community-driven efforts for the people, an ayahuasca study led by mostly female Arab refugees — not to mention the world's largest real-world psilocybin study. Yet, despite all those impressive credentials, it's been really hard to raise money. Those studies take time to produce results, because we're measuring how these natural substances affect people over long periods of time.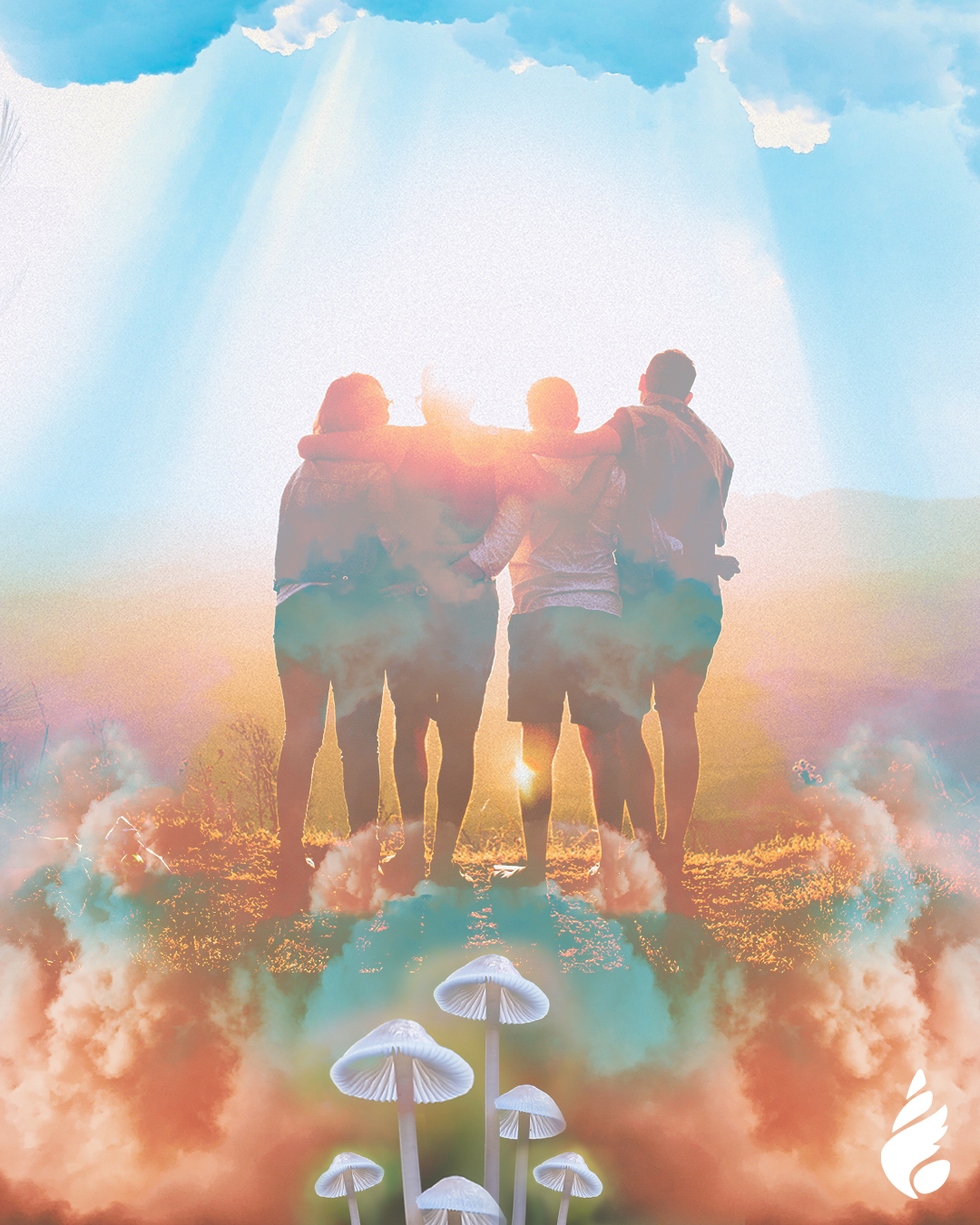 As we continue to champion these efforts we hope Umbo can continue to support them in a meaningful! So this Giving Tuesday, Umbo is going to give 100% of profits back to Unlimited Sciences. If you need stocking stuffers, our bars, tinctures, travel packs, and cans can't be beaten! If you need sustained energy or a restful night's sleep, we got you! Because one day you might need a reliable resource on how psilocybin mushrooms might be able to help you, and Unlimited Sciences will be there!  - Del
0 comments